Canadian Infertility Awareness Week 2022 (CIAW)
April 24-30, 2022 is Canadian Infertility Awareness Week #CIAW. This week we acknowledge, support and increase pubic awareness of the 1 in 6 Canadians diagnosed with infertility and the challenges they face while building their families.
At Best Health Acupuncture, we have a clinical focus on treating infertility and have been working with families in the Vaughan community since 2011. We help individuals trying to conceive naturally or with the support of Assisted Reproductive Technology (ART).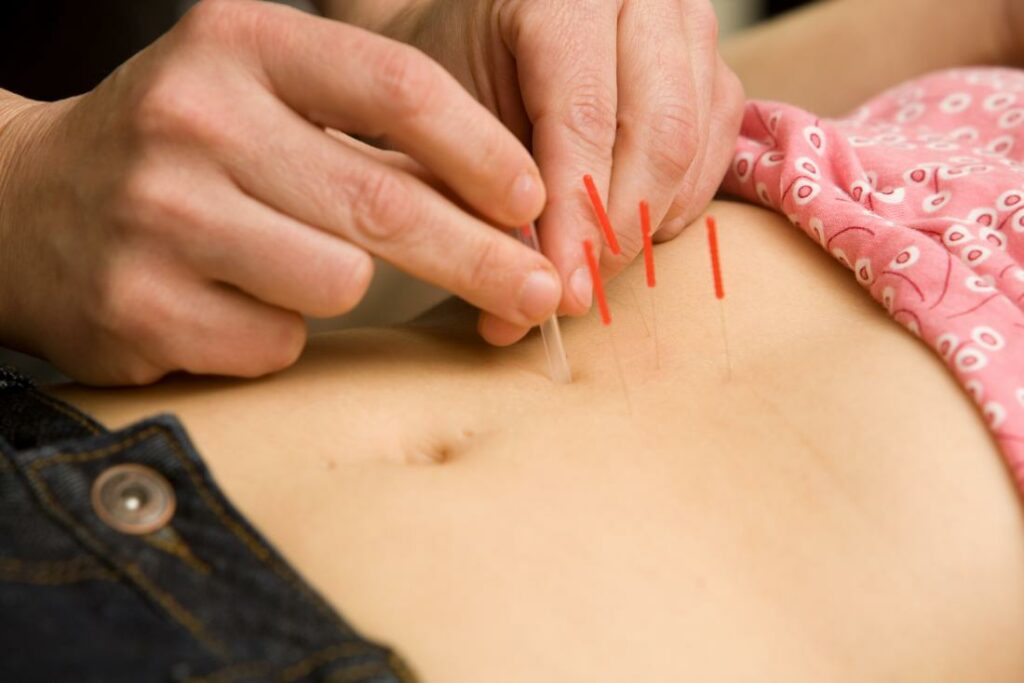 How can acupuncture help infertility?
Improve follicle, egg and sperm quality
Increase IVF and IUI success rates
Reduce the risk of miscarriage
Regulate menstrual cycles and promote ovulation
Treat PCOS, endometriosis and fibroids
Help with blood flow to thicken the endometrial lining and encourage implantation
and so much more!
Stay tuned this week as we discuss different topics on male and female reproduction and how #acupuncture can help. #fertilityacupuncture#TCM#1in6#CIAW2022#Vaughanfertilityacupuncture#VaughanAcupuncturist#AmandaBarone#BestHealthAcupuncture#IVFSupport#ART#HolisticMedicine#TraditionalChineseMedicine#FunctionalMedicine